Peel and Stick Wallpapers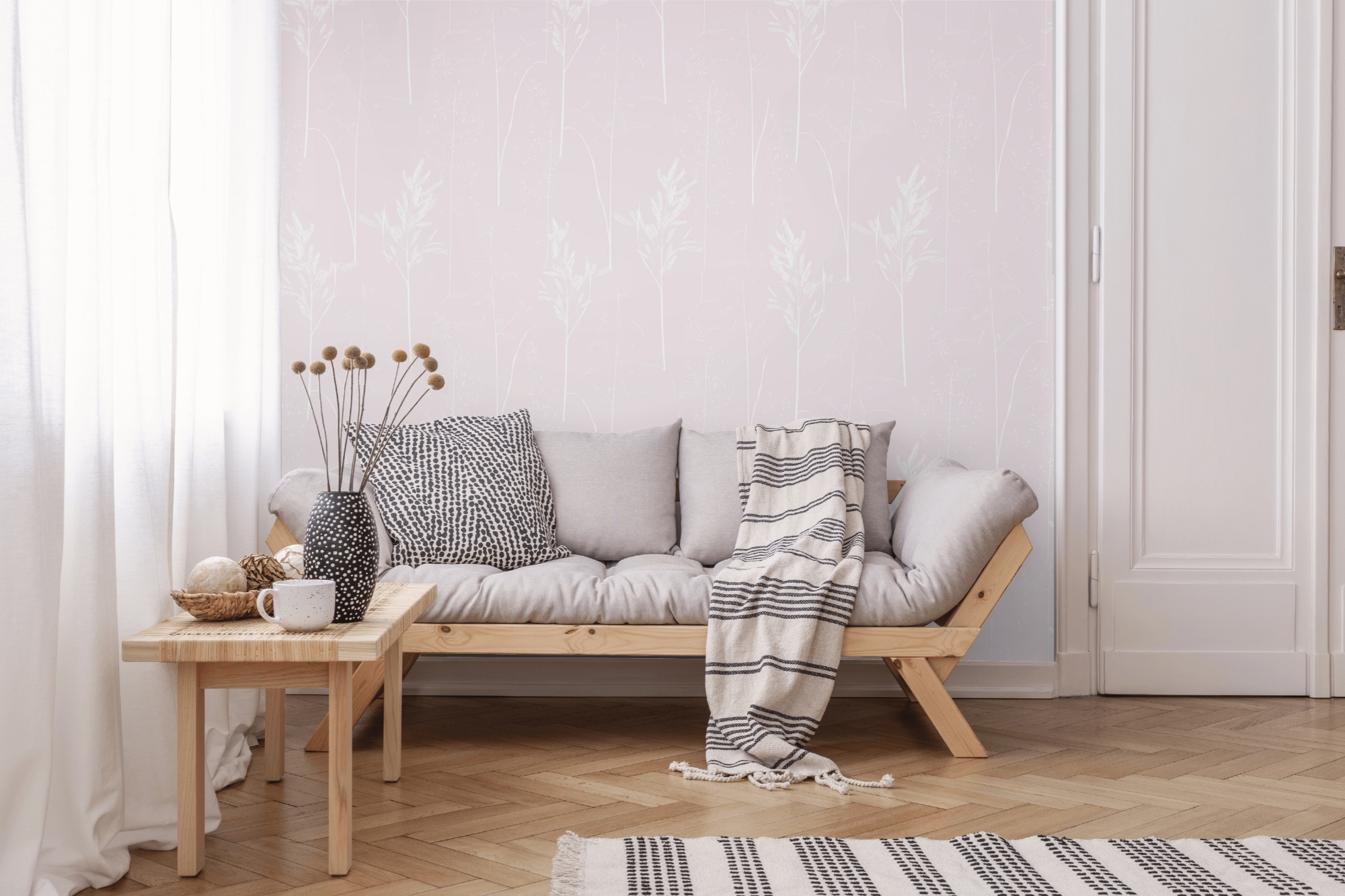 Make Your Room Bloom With our Peel and Stick Wallpapers
Explore Our Most popular Wallpaper categories:
---
Your Pinterest-Worthy Walls, Just Few Clicks Away
Premium Quality | Fast Turnaround | 100+ Designs | Easy Apply
---
New Peel and Stick Wallpaper Designs
Fall in love with your walls again. Explore the latest peel and stick wallpapers that already come with an added WOW! factor. Whether you're an aesthete with a thing for minimalism or a trendsetter who believes "the bolder, the better", you will surely find a match for your taste.
---
Easy Room Makeover without the mess
Is this the first time you hear about peel and stick wallpapers? If so, let us introduce you to the finest, fastest, and most fool-proof way how you can update your room in a matter of few hours. In short, just peel it – stick it – and love it! Our self adhesive wallpapers work like a decal because no wallpaper paste or other messy stuff is required. The material we use is 100% opaque so the background never shines through. Moreover, it is highly adhesive so your favourite wallpaper will stick and look awesome for years to come.
So what's next? Explore all the extra nice peel and stick wallpapers collections by The Wallberry and let your creativity run free! Want to adjust the color to match your interior or create your very unique design? No problems – we offer wallpaper customization so contact us and we'll start working on your perfect walls.
---
EXPLORE THE BESTSELLERS
People will stare. Make it worth their time with these most-loved peel and stick wallpapers.
---
JUST PEEL IT – STICK IT – AND LOVE IT
Your Pinterest-worthy home is one click away! Updating your walls has never been easier. Forget the mess, paint spills, unpleasant odors, and all the other annoying things that usually come along with redecorating.
Peel and stick wallpapers is the easiest option of how to update the interior in just a few hours. Plus, when you have such a wide variety of fun designs, what's not to like? Explore the breathtaking collection of self adhesive wallpapers and follow us for your daily inspiration.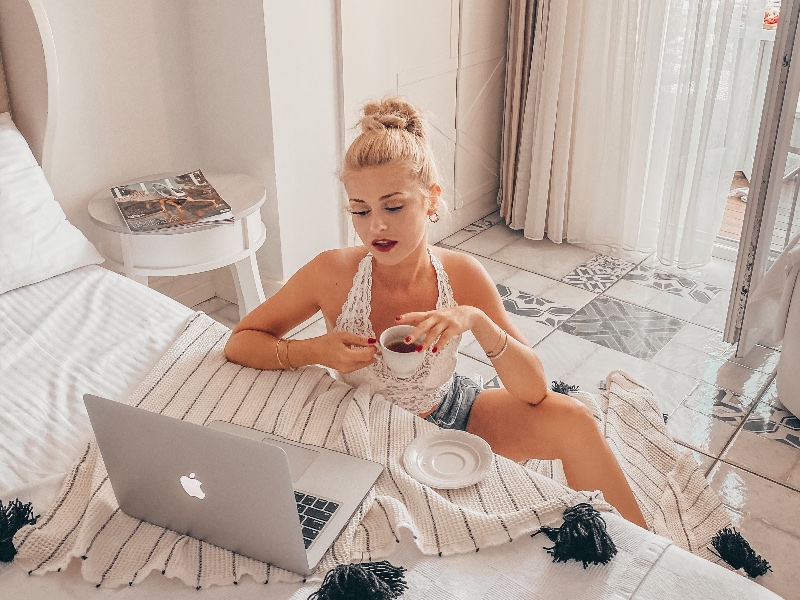 ---
Our Clients Love Us. Here's What They Have To Say: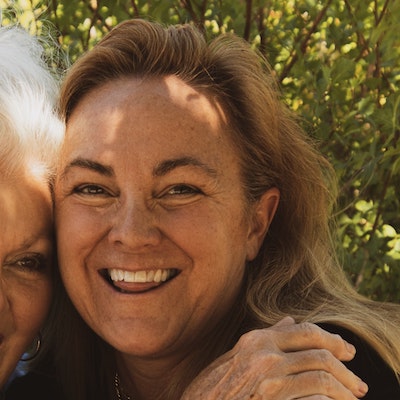 Heather M.

"I love the print I got! I'm so excited to put it up. The quality of paper is simply outstanding"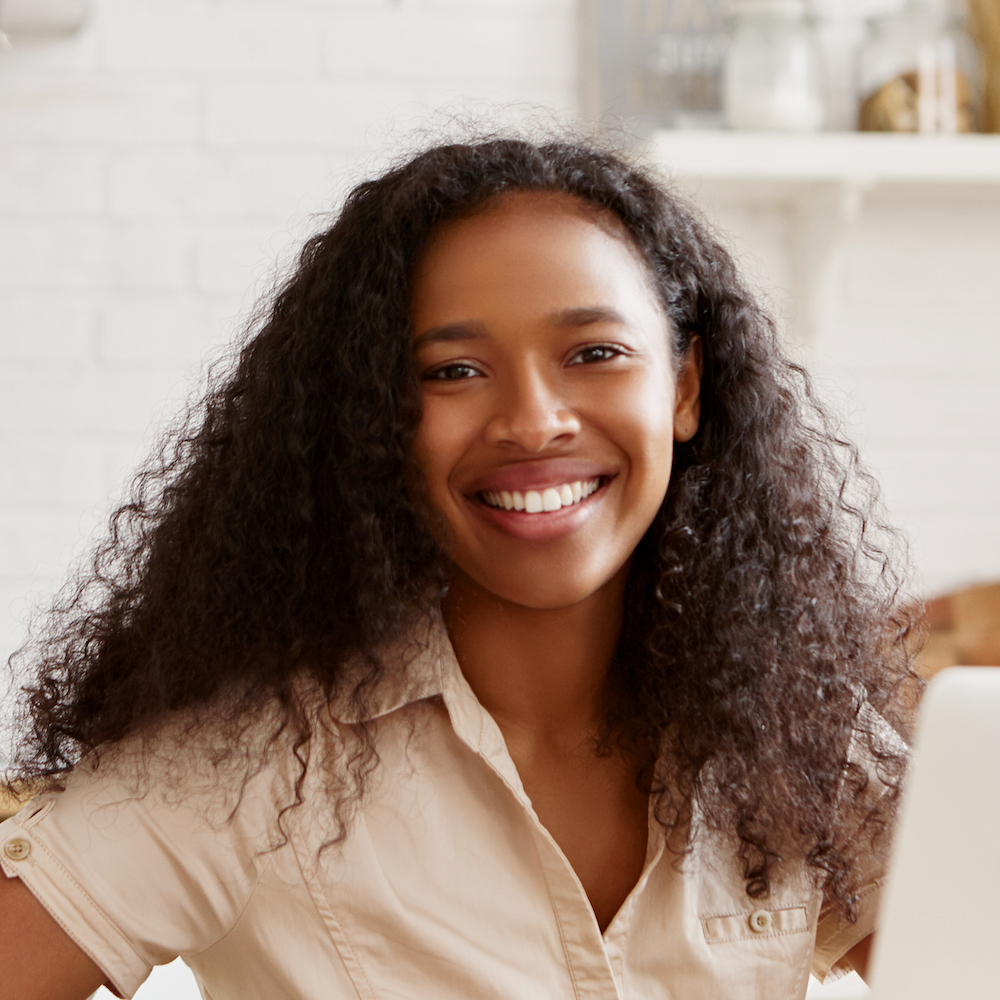 Michelle S.

"It was hard to choose just one from so many unique designs. Our accent wall gathers so many compliments now! "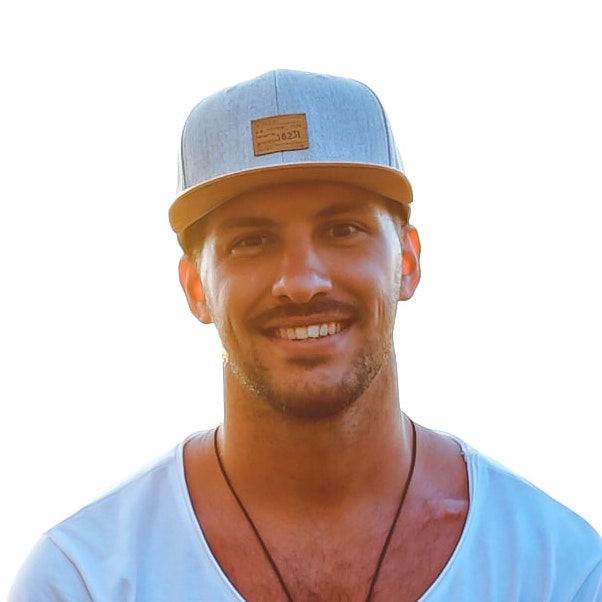 Ben L.

"Very high quality. This is the third time I've ordered peel and stick wallpaper online but nothing compares to the thickness and colors of The Wallberry."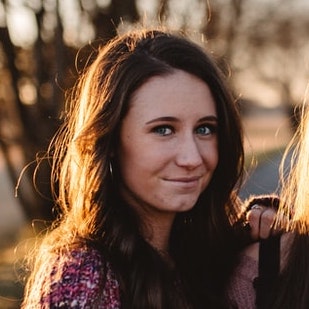 Lindsey D.

"Arrived super fast and the quality is outstanding. The print is beautiful, colors vibrant. I just adore my new accent wall."
---
THE QUALITY PROMISE
---
Follow Us For Your Daily Inspiration
---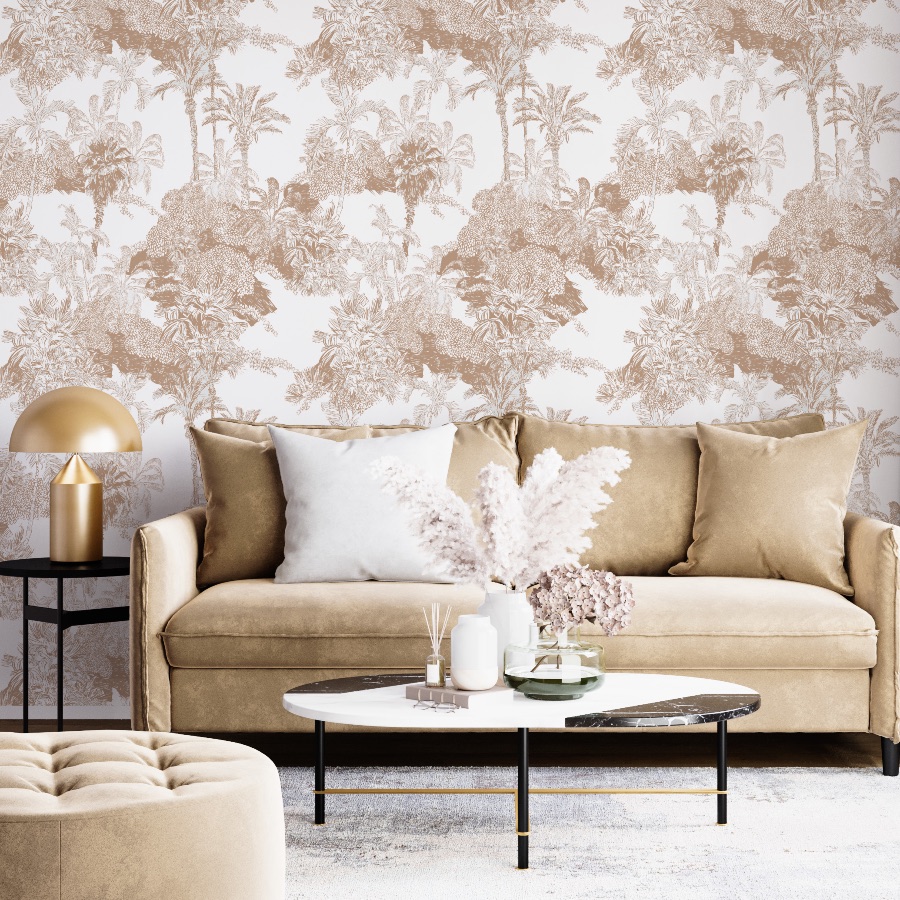 How many peel and stick wallpaper rolls do you need?
First, measure your wall's width in inches and divide that number by 25 (all of our wallpaper panels are 25 inches wide).
Round that number up and this will determine the number of rolls you need. Then measure your wall's height and choose the offered wallpaper height that suits you. You can also send us the measurements and we will recommend the wallpaper rolls needed to cover your wall.
---
ABOUT THE WALLBERRY
We believe that creativity is the fuel that runs the world. Therefore, turn your home into a creative playground with our self adhesive wallpapers! Play with colors, prints, and patterns, set your own rules and mood – for your life and design likewise.
Peel and stick, then rip it off easily – it's simple as that to add some colors and art to your space with our self adhesive wallpapers. Ready to commit to the design for a while? No worries here as well. Our peel and stick wallpaper material is highly adhesive and made to last.
You might say – ok, creativity is nice, but what about our quality? We are experts in printing and paper quality. In other words, we don't subcontract just a random printing service. We do it by ourselves with the newest technologies. Therefore, we can move fast and never compromise our high standards. Oh, and we just love paying special attention to each client and his wishes – so go ahead, whisper us yours. If you're still not sure, read some customer reviews on our Etsy profile.
Peel and stick wallpaper is an interior trend that's becoming huge lately. And we can clearly see the reason. Who wouldn't want to skip the mess of redesigning the space when you can just peel and stick it for great results? Self adhesive wallpaper truly works like a sticker. No wallpaper paste or glue is needed! Just peel off the back layer, adjust it to your wall, and enjoy. This is the easiest room update than can be easily done in a matter of few hours.

MoreLess
Find the Perfect Peel and Stick Wallpaper for Your Space
As once-popular Scandinavian and minimalist trend is fading, bold accent walls and fun wallpapers are coming in. Right now, choosing a unique peel and stick wallpaper is the way to go for interior designers, design influencers, and celebrities. White and blank space is outdated, as people want their homes to reflect their personalities and lifestyle. Every wall can become a story of your design preferences, a beautiful accent of your home and a topic for a conversation with your guests. Long gone are the days when wallpapers were the sign of a grandma chic. Even though we do feature some classic designs like Art Deco wallpapers, all of them are done in a fresh and modern way. Bright and vivid hues, sleek matt finish, and rich material makes any of our options 100% great choice for a sophisticated and stylish design.
When looking for a home-makeover inspiration, you will always see a suggestion to go bold or go home. In this case, choosing an outstanding wallpaper is such a fun and easy way to revive your space and give it a dash of personality. Nothing gets more boring than blank walls, right? Plus, it is so easy to get exactly what you want – nothing more, nothing less.
Transform Your Walls in Minutes with Peel And Stick Wallpapers
Wallpapers are back – and they are cooler than ever. Announced as one of the top interior design trends of 2021, fun and trendy accent wallpaper truly makes your space bloom. Therefore, discover your next interior obsession! Got a tricky design project for your nursery? Want to dress up a whole palace in fancy self adhesive wallpapers? Do you think no one gets your unique out-of-this-world design vision? Go on, challenge us! We love creativity, we work fast and we accept only a 100% premium quality result. Whether you choose self adhesive art deco wallpapers or bright tropical wallpapers, you can be sure that we'll take good care of your walls.
When it comes to choosing an interior trend for your private or commercial space, there are so many to choose from. Many clients ask us for a design advice, and we are always happy to help. You might wonder – which ones are the trendiest takes of wallpaper right now? Palm leaves, and strelitzia or other exotic flowers are featured on some of our most popular designs. When done in vibrant green, yellow or pink, they always pop out and become a stylish statement. Tropical peel and stick wallpapers help your mind to wander and chill, as they remind of tropical getaways and sunny beaches. Black and white geometric patterns are always in and a solid choice for all the trendsetters.
playing around with the colors
One of our favourite designs is black and white Dalmatian wallpaper that blends in amazingly in any interior. A style that we have worked on a lot on and that has become one of our signatures, is the Art Deco wallpaper category. We love doing fun and colourful geometric designs, and the Great Gatsby-inspired patterns always look sophisticated and tasteful. The design team of The Wallberry love taking such classics and playing around with the colours, creating something totally unexpected. That's why we can guarantee that you simply won't find anything alike when choosing a self stick wallpaper from our collections.
Just imagine how easy it is to turn your interior into a Pinterest masterpiece! It doesn't matter if you're looking for a bedroom, kitchen, home office, nursery, restaurant or bar wallpaper. Here at The Wallberry we can surely provide you with the finest collection of modern and tasteful wall coverings. Looking for a tropical and lush palm leaf wallpaper? Minimalist black and white dots design? Sage green or burnt orange wallpaper? We surely have it all, and more. Even your wildest design dreams can come true!
Can you apply peel and stick wallpaper to textured walls? Many clients are worried that this kind of material is not suited for textured walls or difficult surfaces. Usually they are right, as many companies use low-quality materials that won't stay up for long. We, on the opposite, provide only the finest to our clients. That means a premium-quality highly adhesive material that will work on smooth AND difficult surfaces as well. The wallpaper will stick for good on lightly textured, concrete, wooden or even brick walls. Plus, the material we use is 100% opaque so nothing will show through. No worries here as well!
Premium Materials for Long-Lasting Interiors
Some ask if peel and stick wallpapers are removable. Our answer is – it depends. As we said before, our material is highly adhesive. That means it will stick for years and is way more durable than the ones used by other companies. It can be removed smoother and in one solid piece, not like a traditional material, if done correctly. The main rule here is peeling off the paper super slowly and carefully, in 180 degrees against the wall. Using a fan heater or hair dryer to soften the glue will definitely help. Thankfully, we are quite sure that you will completely fall in love with the wallpaper so there will be no need to replace it.
Feel free to explore the various design options and choose the best self adhesive wallpaper for your picture-ready walls!